At the End of the Road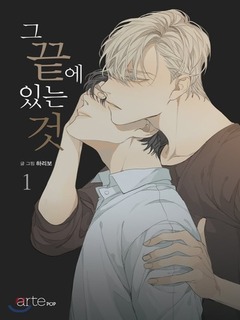 Author:

Haribo

Genre:

Drama, Manhwa, Mystery, Romance, Supernatural, Webtoons

Alternative:

Geu Kkeute Inneun Geot, 그 끝에 있는 것

Description:

After a car accident, Tae-Min finds himself in the body of Si-Won, who was a victim of bullying at school. No longer a pushover, he starts standing up for himself but then meets Woo-Jin, an old friend from the past. Somehow, Woo-Jin immediately picks up Tae-Min's 'scent' from Si-Won. What happened between these two in the past and how will it affect their future?
At the End of the Road manga latest releases
Popular manga