Talentless Nana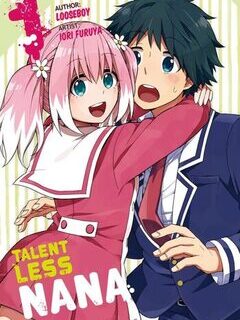 Author:

Looseboy

Genre:

Drama, Horror, Supernatural

Alternative:

Munou na Nana, 無能なナナ

Description:

An academy on an island in unnavigable waters. There, students trained tirelessly, to fight back against the enemies of humanity. The protagonist, a student newly transferred there, also sets out with the intention of eradicating all enemies of humankind. An unpredictable, intellectual suspense story of justice and evil.
Talentless Nana manga latest releases
Popular manga