As You Wish Prince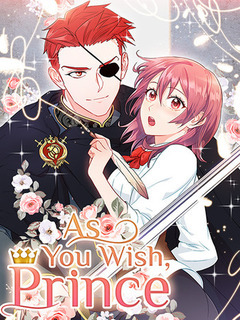 Author:

Mokgamgi

Genre:

Action, Fantasy, Manhwa, Romance, Webtoons

Alternative:

Hwangja, Ne Mueosii Doego Sipeunya?, 황자, 네 무엇이 되고 싶으냐?

Description:

"If you wrote me, then you can give me the throne!" Yoonsoo is the successful author of a popular fantasy series. Just as she's about to start work on a new series, Imperial Prince Einzen Kyte, the worst villain she created has kidnapped her into the world of her own story?! Can she mold this nightmare into a story that will turn both their fates around?
As You Wish Prince manga latest releases
Popular manga