Once It Was Love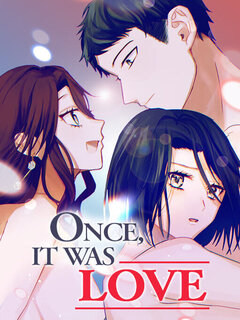 Author:

Fumiko ICHI

Genre:

Drama, Romance, Webtoons

Alternative:

Katsute Sore wa Ai datta, かつてそれは愛だった

Description:

Just like always, I made dinner and waited for my husband to come home. But when he came back, he kept ignoring me. He acted as if I wasn't there. What's more, after he finished dinner, he started checking his phone with a beaming face I had never seen before. It seemed like he was secretly texting with a girl. And that girl was none other than my younger sister... "Why did it have to be my sister...? She always takes away everything from me..."
Once It Was Love manga latest releases
Popular manga