Black Lotus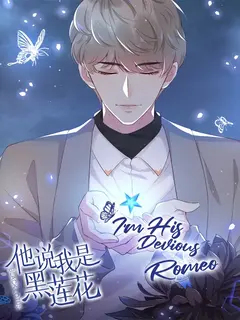 Author:

Beiwei 30℃, Liangdianshui

Genre:

Drama, Manhua, Psychological, Romance, Webtoons

Alternative:

Ta Shuo Wo Shi Hei Lianhua, 他说我是黑莲花

Description:

For three years, Wen Nian'nan had tried hard to make their marriage work. But all he got in return were cold shoulders and physical scars from his spouse, Gu Yansheng. It was not until he discovered his broken wedding ring was a fake that he decided to give up. "Gu Yansheng, I shall walk away from your life as you wish." A few months later, when Yansheng finally learned the truth and tried to win Nian'nan back, he was greeted with an icy smirk. Will Nian'nan forgive him for the excruciating pain he caused?
Black Lotus manga latest releases
Popular manga