I Dont Love You Anymore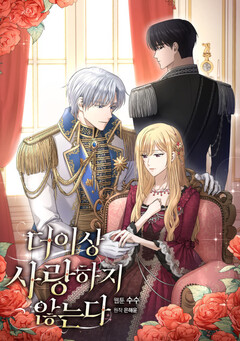 Author:

Hae-Yun Eun

Genre:

Drama, Fantasy, Manhwa, Romance, Webtoons

Alternative:

Deo Isang Saranghaji Anneunda, 더 이상 사랑하지 않는다

Description:

What happens after you fall out of love? Nevaeh Solene was engaged to the Duke, Baler Eustache. But for ten long winters, she endured in a relationship that was not meant to be. After calling off her engagement, Nevaeh moves to another country, hoping to lead a quiet life. But there she meets Emperor Arendt, who wants to give her the love she's never had. Will Nevaeh's eternal winter finally melt into the blossoms of spring?
I Dont Love You Anymore manga latest releases
Popular manga