Into the Light Once Again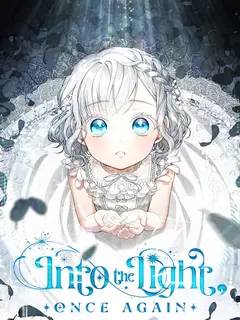 Author:

TicaTica

Genre:

Drama, Fantasy, Manhwa, Romance, Webtoons

Alternative:

Dasi Han Beon, Bin Sogeuro, 다시 한 번, 빛 속으로

Description:

When Princess Alisa is framed for a terrible crime, she is shocked to learn that her own family wants her executed. Feeling defeated, she finds herself reborn as the princess of a rival empire. And though her new family acts sweet and kind on the surface, she's not sure they can be truly trusted. Luckily, with this new life comes new power. But what exactly is this mysterious magic that awakens in her? And more importantly, can she use it to get vengeance against those who once betrayed her?
Into the Light Once Again manga latest releases
Popular manga