Blood Link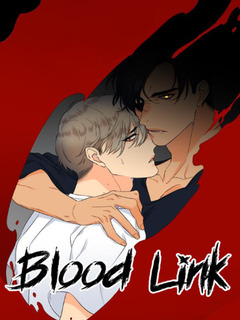 Author:

Brothers Without A Tomorrow

Genre:

Manhwa, Romance, Webtoons, Yaoi

Alternative:

블러드링크

Description:

Hwa Gok is an ordinary university student. His life has changed to a new chapter on the day he witnessed a girl being assaulted by Lee Bin and leaped to her defense. The only problem is that Lee Bin isn't what he appears to be. What is waiting for Hwa Gok ahead?
Blood Link manga latest releases
Popular manga