The Beau and the Beast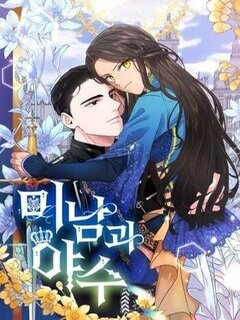 Author:

Will Bright

Genre:

Comedy, Drama, Fantasy, Manhwa, Romance, Webtoons

Alternative:

Minamgwa Yasu, 미남과 야수

Description:

Lee Han-Byul, a university student born with only a dirt spoon in her mouth, opens her eyes to a hardcore transmigration life! After meeting her tragic end in a car accident, she wakes up in the body of "Alexa," the second princess of the kingdom of Felipe. However, she doesn't look like a normal person, but like a furry beast... Not only does she have to juggle getting rid of her beastly appearance with getting close to Verkyllon, the Grand Duke of the Veiled Kingdom, but she also has to keep the families and nobility that are after her for revenge in check.
The Beau and the Beast manga latest releases
Popular manga