Under the Oak Tree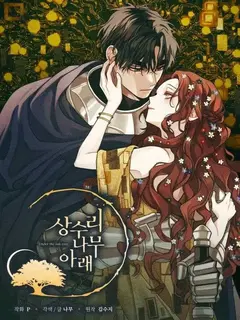 Author:

Su-Ji Kim

Genre:

Drama, Fantasy, Manhwa, Romance, Webtoons

Alternative:

Sangsurinamu Arae, 상수리나무 아래

Description:

A flawless love story of the flawed. Stuttering lady Maximilian is forced into a marriage with Sir Riftan, but he leaves on a campaign after their wedding night. 3 years later, he triumphantly returns, ready to cherish her. As life with her husband finally begins, she only has one question — does she deserve this love and happiness?
Under the Oak Tree manga latest releases
Popular manga