Yours to Claim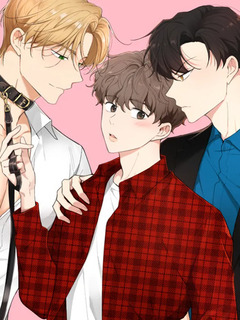 Author:

ZZIN-BAM

Genre:

Manhwa, Romance, Webtoons, Yaoi

Alternative:

Jooin-ui Sajeong, 주인의 사정

Description:

Jooin has never experienced anything unusual. He's simply a typical college student, keeping his head down and avoiding detection. Yahwi, on the other hand, is stunning, quite popular, and a bit of a jerk. So, why is the college heartthrob so taken with a complete noob? There has to be another reason…but it's hard to care when you're staring at those killer looks. Can't Jooin stand the desire burning in him? Will he succumb to his impulses and become a slave to them? Or maybe he'll become the master himself instead?
Yours to Claim manga latest releases
Popular manga