The Twin Siblings New Life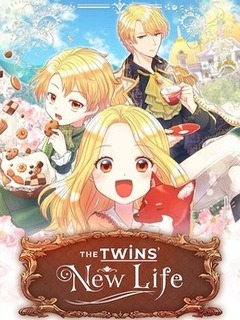 Author:

Aidela

Genre:

Drama Fantasy Manhwa Romance

Alternative:

Ssangdungi Nammaeui Nyuraipeu, 쌍둥이 남매의 뉴라이프

Description:

Reborn as the prince and princess of a fantastical land, Arienne Yuriana and her twin brother, Arhen, should have been living a life of luxury… But instead of beautiful palaces, magical adventures, and attentive servants, the twins are left by the emperor to live with their abusive mother in a rundown castle full of cruel maids. However, after a freak accident suddenly leaves them without a guardian, their father reappears, saying that now he wants them to live in the palace! Thrown into an unfamiliar world of royals, can the twins forgive their neglectful dad and make the most of their new life with him? Or will this world prove too dangerous for the two of them to survive?
The Twin Siblings New Life manga latest releases
Popular manga