Cherry Blossoms After Winter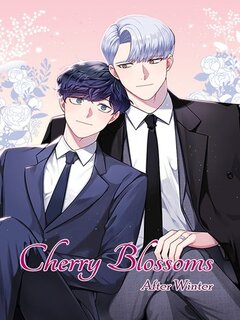 Author:

Bamwoo

Genre:

Manhwa, Romance, Webtoons, Yaoi

Alternative:

Gyeoul Jina Beojkkoch, 겨울 지나 벚꽃

Description:

From living under the same roof to then being classmates?! Ever since his parents passed away, Haebom has been living in Taesung's house. And now, being a 12th grader, he enters the same class as Taesung, which makes the whole situation way more awkward. Living together 24/7, Taesung and Haebom's relationship is bound to change.
Cherry Blossoms After Winter manga latest releases
Popular manga