Magic Emperor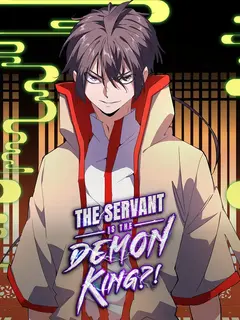 Author:

Ye Xiao

Genre:

Action, Adventure, Fantasy, Manhua, Webtoons

Alternative:

Mo Huang Da Guanjia, 魔皇大管家, The Devil Butler

Description:

After inheriting the throne from the previous emperor, the demon king Zhuo Yifan was betrayed and slain by his confidantes. Reincarnated with zero power and his cultivation blocked by a demonic curse in his heart, he was forced to become the butler for the lady of a minor noble house. From mighty demon lord to just a butler, how will he deal with the "lady of the cursed heart," and raise her house and himself back to the pinnacle of this continent?
Magic Emperor manga latest releases
Popular manga